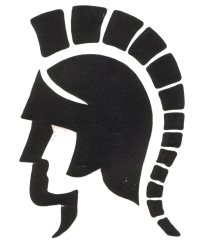 The Trojan News
Information and news worthy achievements of current and past players & coaches of the Summer Skills Clinic.

Keith 'Happy' Wallis
1,000 game coaching milestone
Congratulations from Gillon McLachlan AFL CEO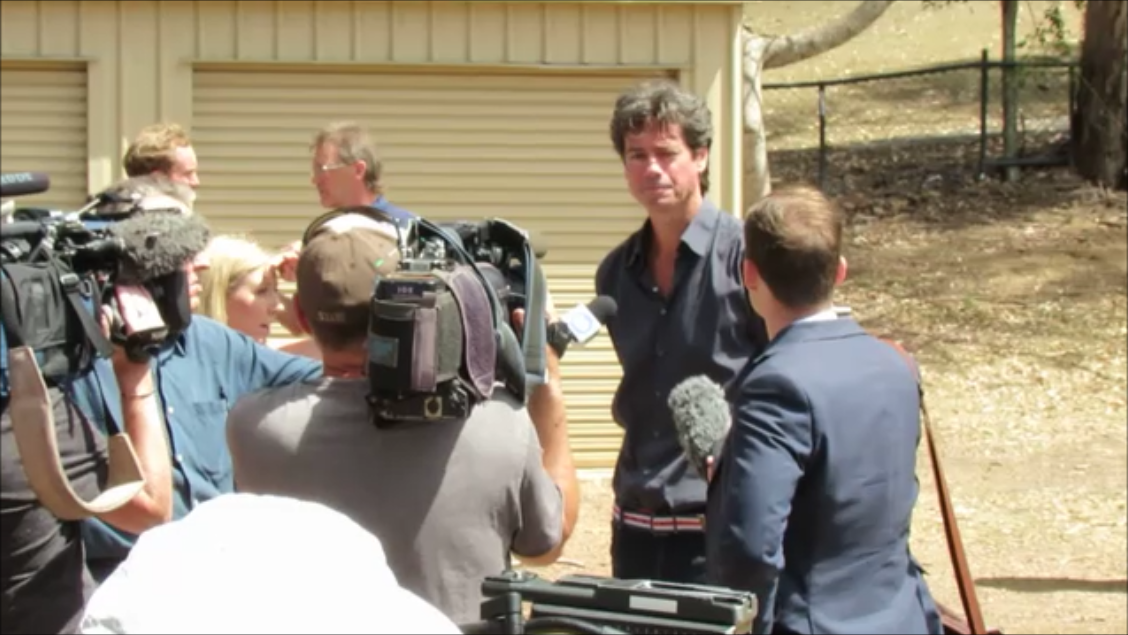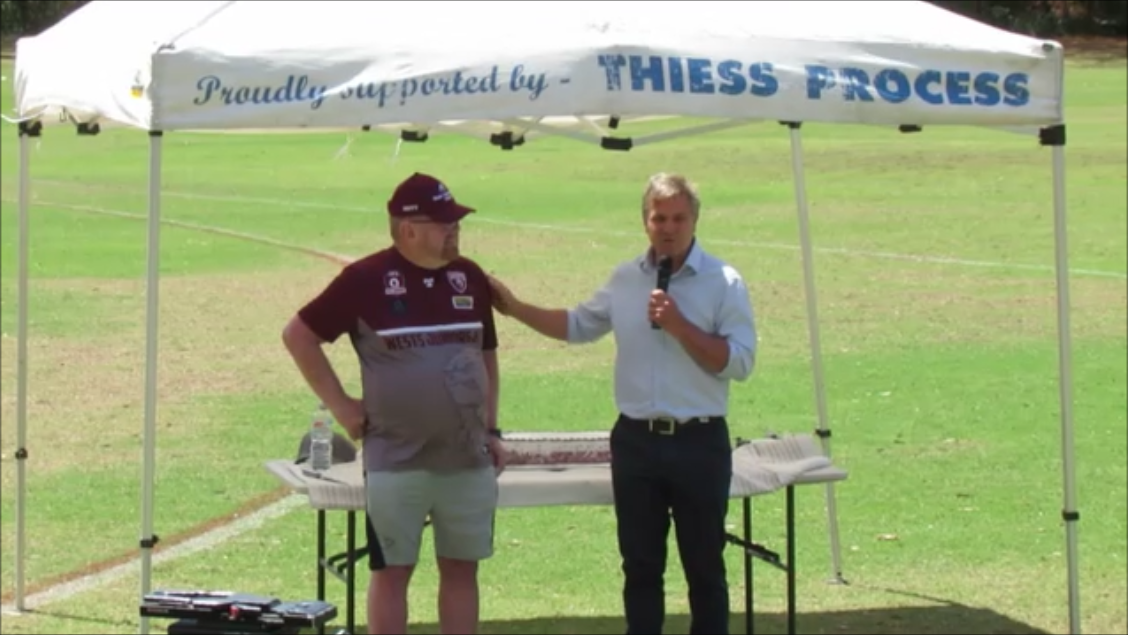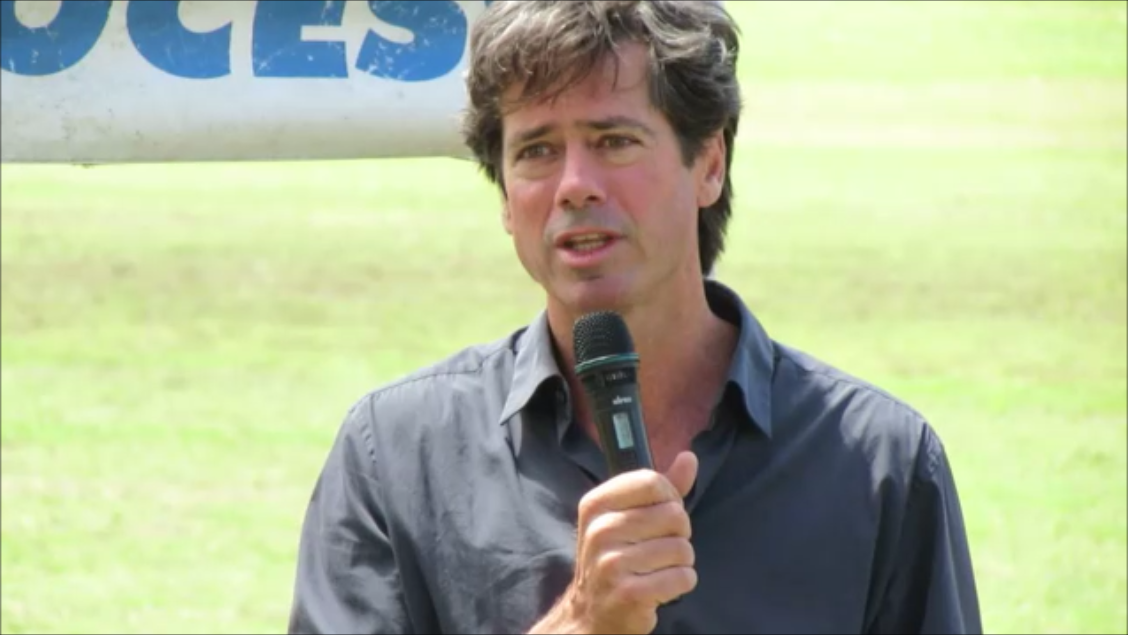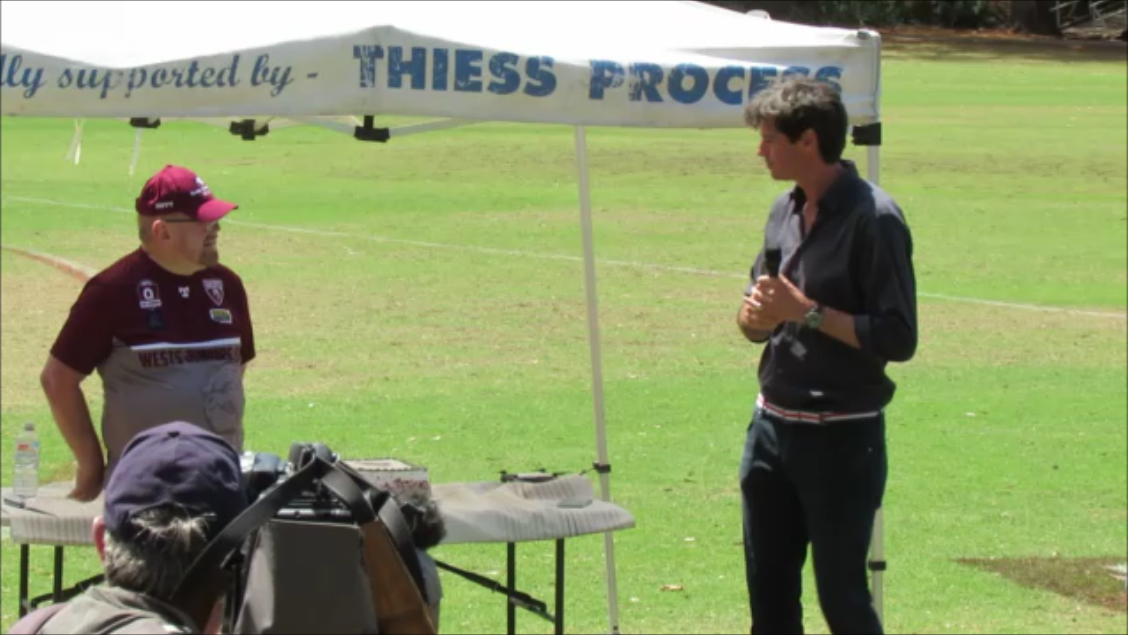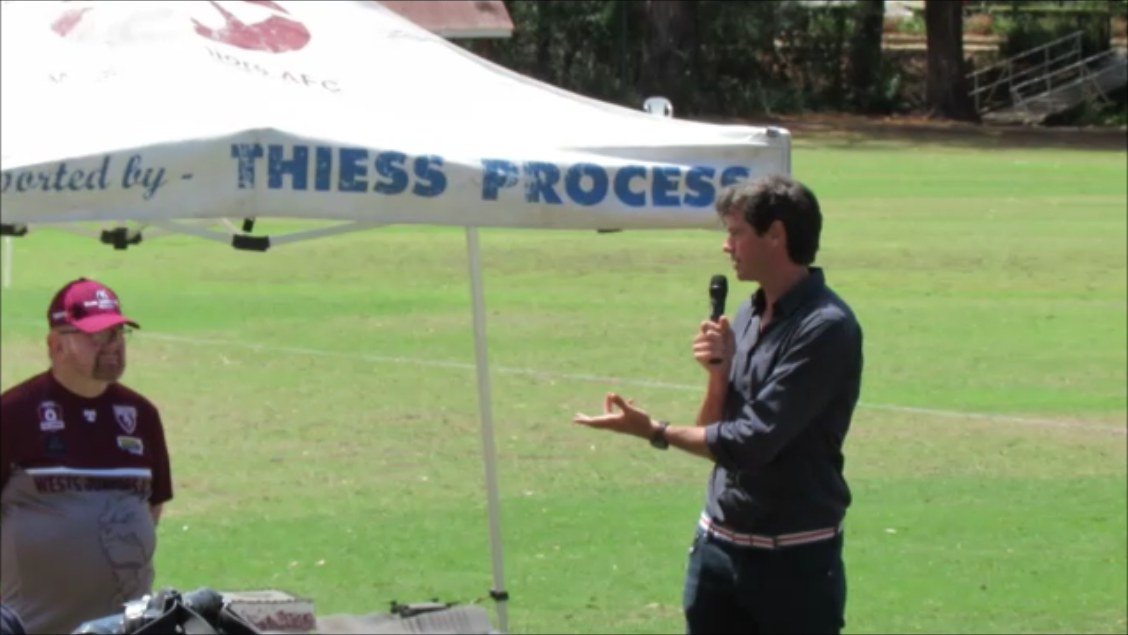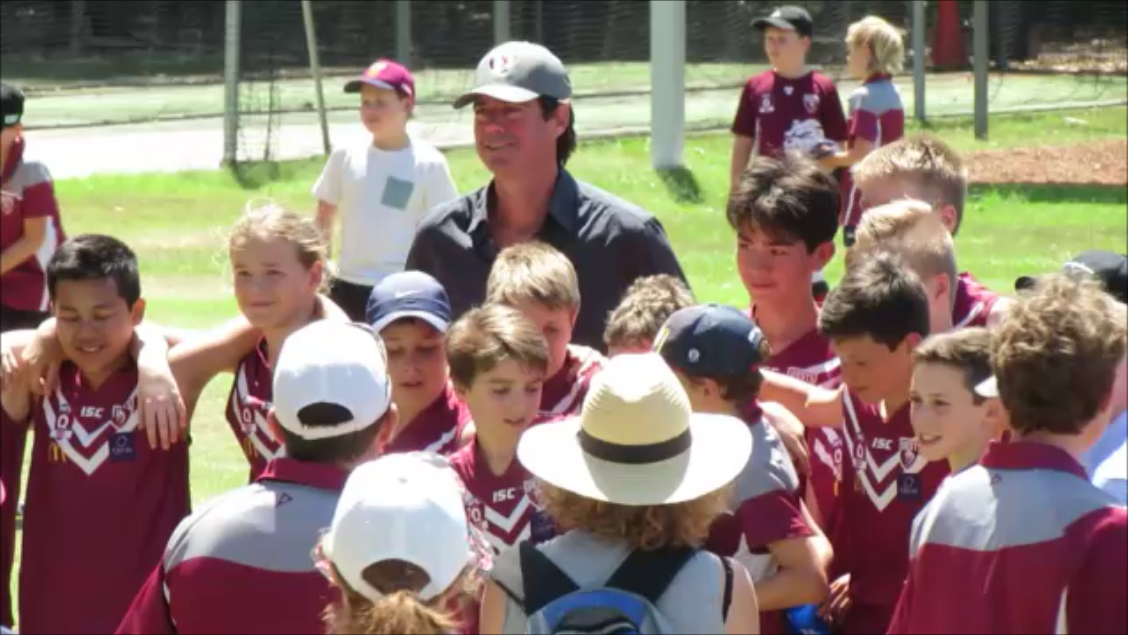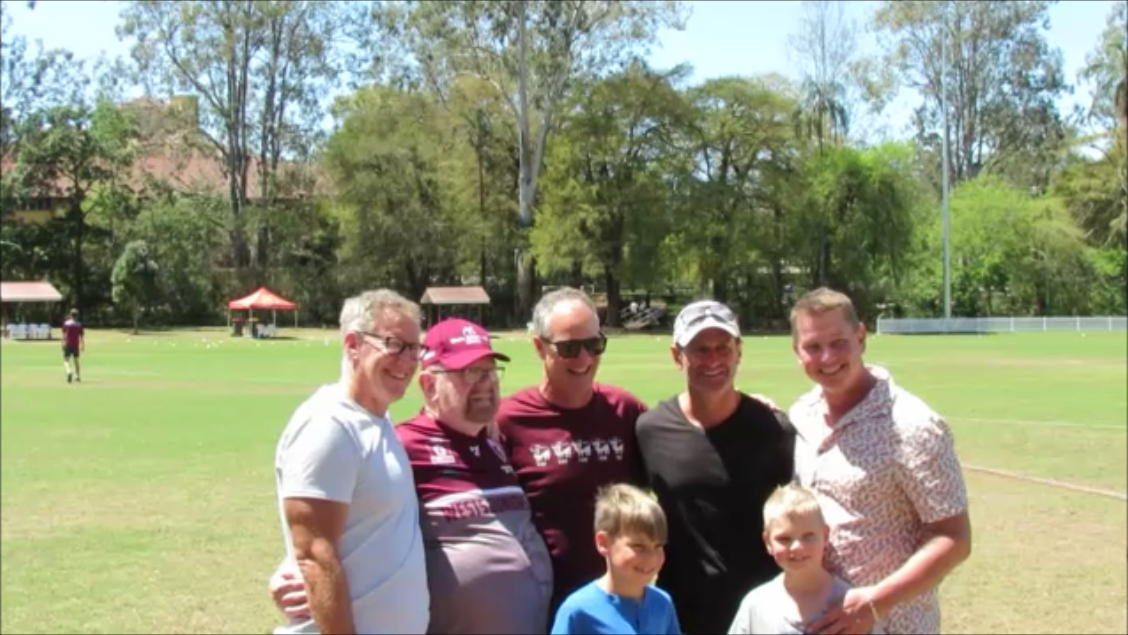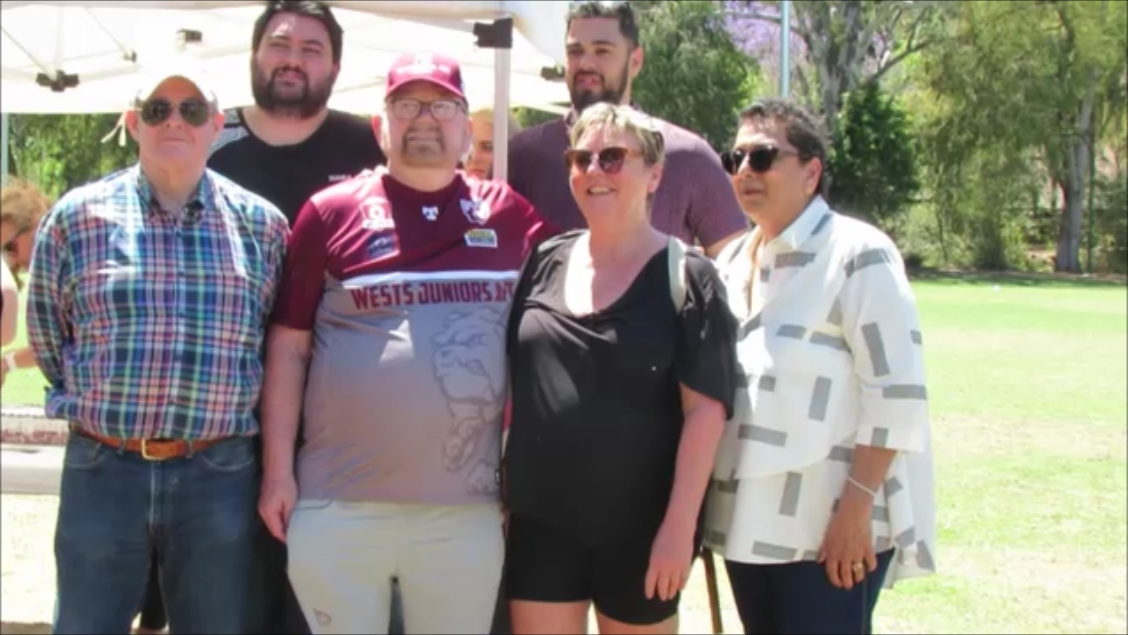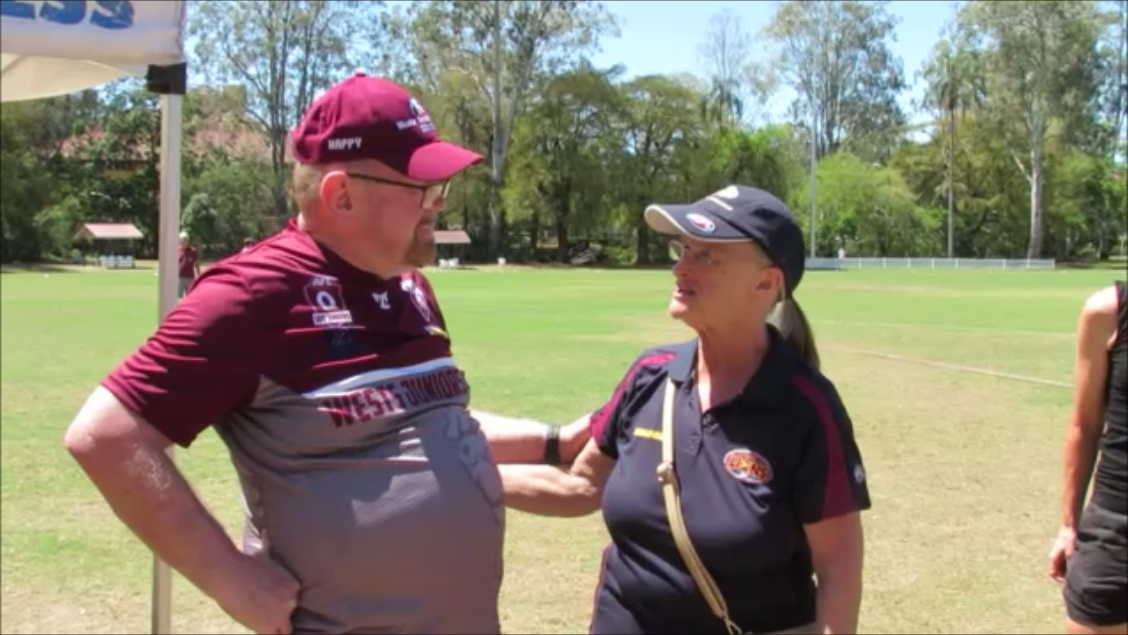 ---
Rohan Bail drafted by Melbourne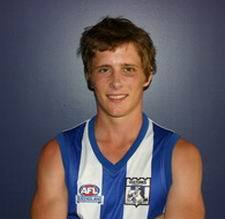 Past Player:
- Rohan Bail
Rohan Bail was rewarded for sheer hard work and persistence when drafted by AFL club Melbourne in his seventh draft on Saturday afternoon. The 20-year-old Mt.Gravatt wingman/half forward, eligible to be drafted since 2006, was the second Queenslander taken in the 2008 NAB AFL National Draft when claimed by the Demons at No.64. Click here for the full story

---
Pineapple Hotel Cup Grand Final Victory
Western Magpies vs Palm Beach-Currumbin
13/7/2007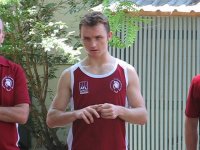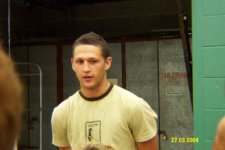 Current & Past Players & Coaches:
- Greg Friis
- Richard 'Ice' Wenham
- Mark Dowley
Ice, Greg, & Mark were all premiership players in the Western Magpies team which took out the Pineapple Hotel Cup grand final over Palm Beach-Currumbin at Broadbeach on Saturday 13 September 2008. Click here for the full story

---
Queensland vs Western Australia
Townsville 7/6/2008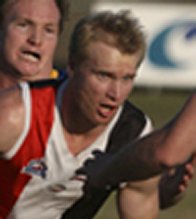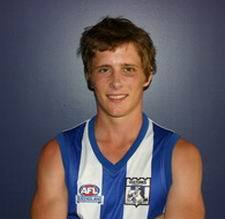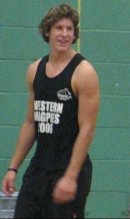 Past Players and Coaches:
- David Lillico
- Rohan Bail
- Shaun Tapp

Queensland stunned WA with a six-goal opening quarter, but it only served to galvanise the slick Sandgropers into action and they eventually careered away to 73-point win in the interstate clash in Townsville today. Click here for the full story



---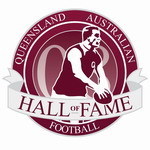 Queensland AFL Hall Of Fame Inductees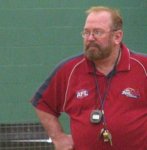 No. 119 Keith Wallis OAM
A product of Western Districts, he is the doyen of junior coaching in Queensland. In 1961, after several years as a solid performer in lower grades at the Bulldogs, he took over from Tom McArthur as schools coach. He spent time at Sandgate as a skills coach (1980-81), was Director of Football at South Brisbane (1982-83), and coached at Wests Juniors (1984-85) before a season as head coach at Kedron(1986).
Has conducted a highly successful summer training program for more than 30 years and has been involved in coaching, predominantly at junior level, for most of his adult life. One of the first in Queensland to be an accredited Level 3 coach, he has coached more than 700 games. He is a Life Member at Wests Juniors and the Brisbane Junior Australian Football League (BJAFL), was awarded an Australian Sports Medal in 2000 and further honoured when the AFL Queensland Division U18 division one medal was given his name.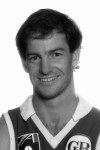 No. 103 Craig Potter
Past player in years 2 & 3 of the Summer Skills Clinic
An outstanding junior from Western Districts who won All-Australian selection and the Queensland U17 B&F in 1982 who might have been one of the State's 'greats' but for chronic injury woes. An outstanding centre square exponent, he played 55 AFL games with the Sydney Swans in 1984 and from 1987-90, and the Brisbane Bears from 1991-92.
He missed at least as many games again through injury before a bad knee brought a premature end to his career. His time at the Swans coincided with midfield aces Gerard Healy and Greg Williams feeding the high-flying Warwick Capper at full forward, and he was very much an unsung hero of this successful period.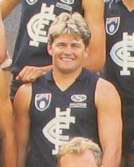 No. 137 Tony Lynn
Past player of the Summer Skills Clinic
Career: 1994-1996 (Debut: Round 3, 1994 vs Geelong)
Games: 27, Goals: 14, Guernsey No. 15
Career Highlights 1995 2nd Reserves Best & Fairest
Tony Lynn was a bowl-haircutted right foot back pocket who played for the Blues between 1994 and 1996. Originally from Queensland but drafted from Central Districts in South Australia, Lynn was most probably picked up by the Blues after a fantastic game for the Allies where he had the ball on a string. He played his first game for Carlton as a 26 year old. Lynn would play 27 games for the Blues, including 20 in 1994. A nuggety looking player, on occasion Lynn could roost a 50 metre goal and seemed to revel in running forward despite predominantly being played back. He kicked 14 goals overall.
Lynn turned up for the Bears for a Season in 1988.